She was in transition, but was only at two centimeters. I knew, I just knew. There was a cord wrapped around the baby — he was showing us his distress loud and clear. 
She was wheeled into emergency C-section — and I was by her side. And I was right. The cord was wrapped around her baby's arm three times and twice around his leg. If we had pushed for another 5 minutes, his cord would have torn.
I saved her baby, supported her through the surgery, and ensured that she was a viable candidate for VBAC.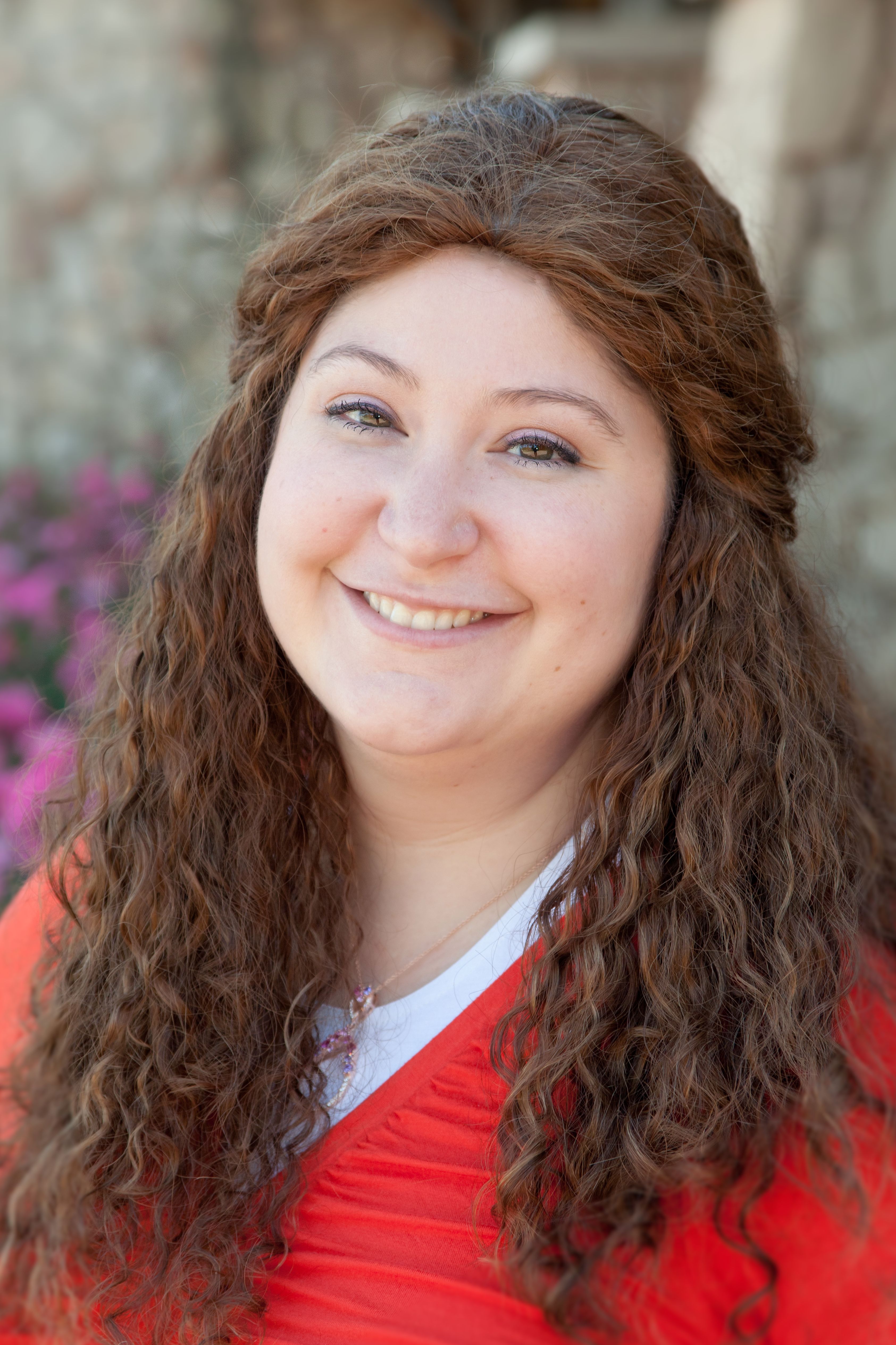 Hi, I'm Atara.
Wife, mother, lover of labor, and ameatur figure skater.
It is thrilling to support you as you bring life into the world — and I've made it my mission to assist in every way possible, and at every stage of pregnancy, birth, and beyond.
I've always been interested in medicine, and interned at the NICU at St. Joseph's while in high school. As fascinating as providing medical care was, I found even more fulfillment supporting the couples emotionally and spiritually in their journey to parenthood.
And to this day, I keep that goal of parenthood in mind. While I am passionate about natural birthing — and 92% of my clients deliver naturally — at the end of the day, it's about safety. If necessary, I will support you and guide you through medical interventions — and transform a potentially traumatic experience into a beautiful (if unexpected) way to bring forth life.